How AI enhances risk management for mobility services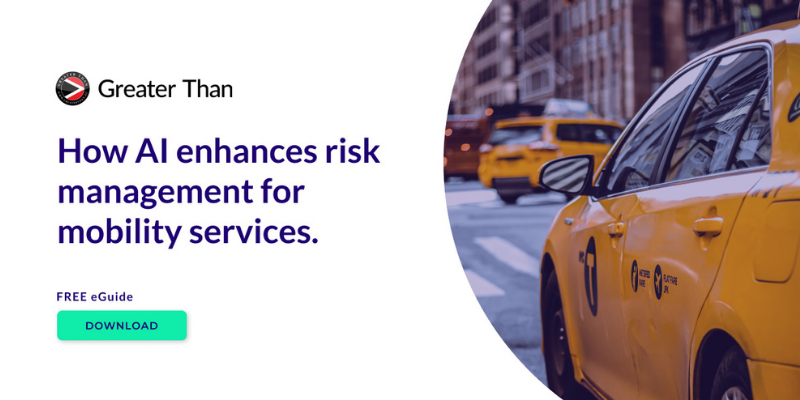 The world of mobility is evolving at the speed of technology. With Enerfy AI innovative solutions, you can now easily navigate through the changes happening in this ever-changing environment and make steps towards ensuring that your business stays competitive. We take you from a reactive to predictive outlook by offering e.g.:
Risk assessment analysis - down to individual driver
Driver feedback
Usage based insurance
Incentive programs
Excellent customer retention solutions and much more
Fill in your email address in the form below to download the guide.