Five fleet industry challenges: how to overcome them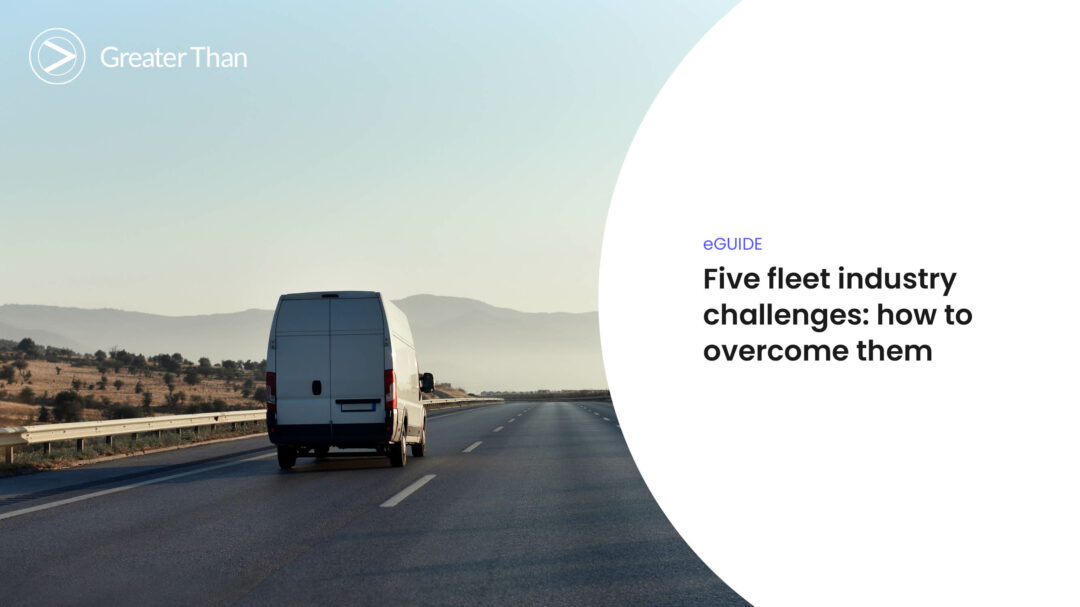 Fleets are facing the challenges of a lifetime – are you ready?
Learn how AI can help the fleet industry overcome its five biggest hurdles.
The demands on fleets are changing fast, and fleets can't afford to stand still if they're going to tackle the latest industry challenges head-on. With pattern AI, fleets are gaining never-seen-before insights into their operations, and are identifying new opportunities to boost engagement, safety, sustainability and efficiency.
In this eGuide, you'll gain insights and learn how pattern AI:
Can help ensure peak driver performance and engagement
Encourages safer more fuel-efficient driving
Helps fleets gain more control over insurance costs
Measures CO2 emissions and supports sustainability reporting
Helps fleets to scale while prioritizing driver safety.
By putting pattern AI at the heart of their operations, fleets can not only overcome today's biggest industry challenges but can future-proof themselves for the challenges of tomorrow.
Fill in your contact details below to get the eGuide.