AI is driving the rapid digitization of auto insurance — are you ready?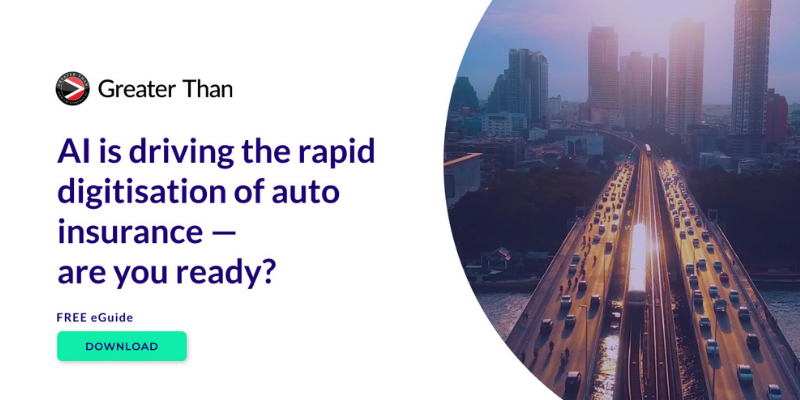 AI has had a huge impact on the way auto insurance is being handled and many companies are trying to keep up. We are helping insurers utilise driving behaviour data to optimize the customer journey and create new opportunities for competitiveness and efficiency.
This include e.g.:
Loss ratio reduction
Increased customer acquisition satisfaction and retention
Reduction of CO2 emissions
By putting AI at the heart of our data-driven offerings, insurers can position themselves closer to the customer while helping to maximise the lifetime value of the customer relationship.
Download our eGuide to learn more.